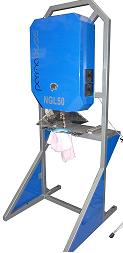 DISTRESSED APPLIQUE
What is distressed applique?


This is the antiqued Abercrombie/Hollister look. If you are need that hip edgy look for your apparel, this method is your choice of decoration. And guess what?

We can do it.

There are very few companies able to do this type of decoration as the equipment is expensive and difficult to operate, but we at Embroidered Impressions have conquered this skill.

You can choose any type of fabric, no limits to solid twills any more. Go to any fabric store and choose a fabric you like and we can make this into your design. We also offer many fabrics in house for you to choose from. If you need a custom print, no problem we can do that as well.

Unique distressed applique team gifts and fabulous family applique t-shirts. Very comfortable to wear and they look great. Our prices are unbeatable! What are you waiting for? Call us today. Check out some of our unique creations below.

2721 Faith Industrial Drive
Suite A
Buford, GA 30518

2721 Faith Industrial Drive
Suite A,
Buford, GA 30518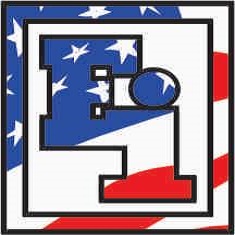 2721 Faith Industrial Drive
Suite A,
Buford, GA 30518